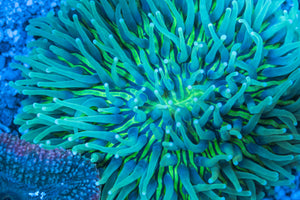 Who We Are
With 30 years of experience in the industry from Father to Son, we have the experience and knowledge to help you enjoy the hobby.  We have a proven track record of outstanding customer service, reasonable prices, and trusted consultations, so our customers will have a second home for their aquatic needs.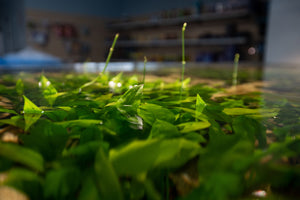 Freshwater
At That Aquarium Place, we cater to planted, as well as, fish only systems.
We carry a well-researched selection of compatible fish that will not bother each other. Our knowledgeable staff will fully explain the care of any fish that you are considering purchasing: required tank size, maximum size the fish will reach, diet and proper nutrition, and compatibility with existing tank mates.
Unlike the big chains we are face-to-face with our customers and ready to help you along the way.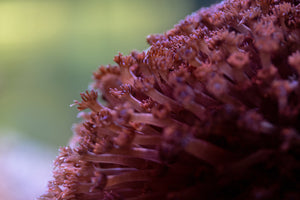 Saltwater
Saltwater Fish are wildly popular today, as science and technology have made it easier than ever to own and operate a saltwater fish tank.  Many species of Saltwater Fish are aquacultured and others are humanely collected from all of the tropical oceans of the world.   Saltwater Fish are desirable for their bright colors, bold patterns, and ease of care.  There are reef safe fish and predatory fish, so hobbyists must consider tank size and compatibility so their Saltwater Fish will live a long healthy life.